What We Do
ESA is a resource conservation company specializing in helping our customers improve and achieve operational efficiency. We are experts in addressing the built environment through our demonstrated proficiency in resource conservation and facility operations. We provide measurable impacts by increasing operational efficiency and system integrity over time.
Our Projects
About Us

Information about our company, our history, our people.
Services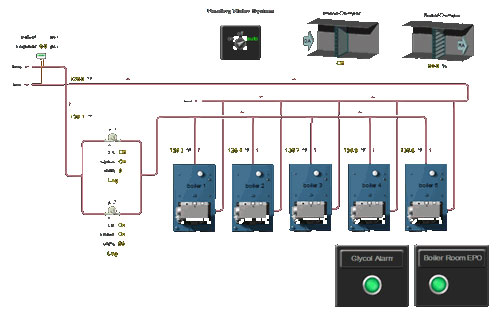 What we offer, and what we can do for you.